OBI is a boutique web design and hosting agency. We take pride in delivering quality, engaging websites led with beautiful design and backed up with reliable hosting and analytics.
Elevating the voice of small to medium businesses is what we do best.
We believe that a small business should be as easily accessible to their clients and customers as big business is. Because we believe in the value of the grass roots, we drive your dollar to get clean, beautiful websites that speak to your customers and help them find exactly what they're looking for.
OBI is owned and directed by Isaac Tipping.
A talented designer with meticulous attention to detail, Isaac loves creating new, tailored designs for every client. He holds an extensive skill-set in WordPress design, SEO research, Google analytics and analysis. He specialises in delivering the best of both worlds – fresh, customised design with reliable, personalised web-hosting.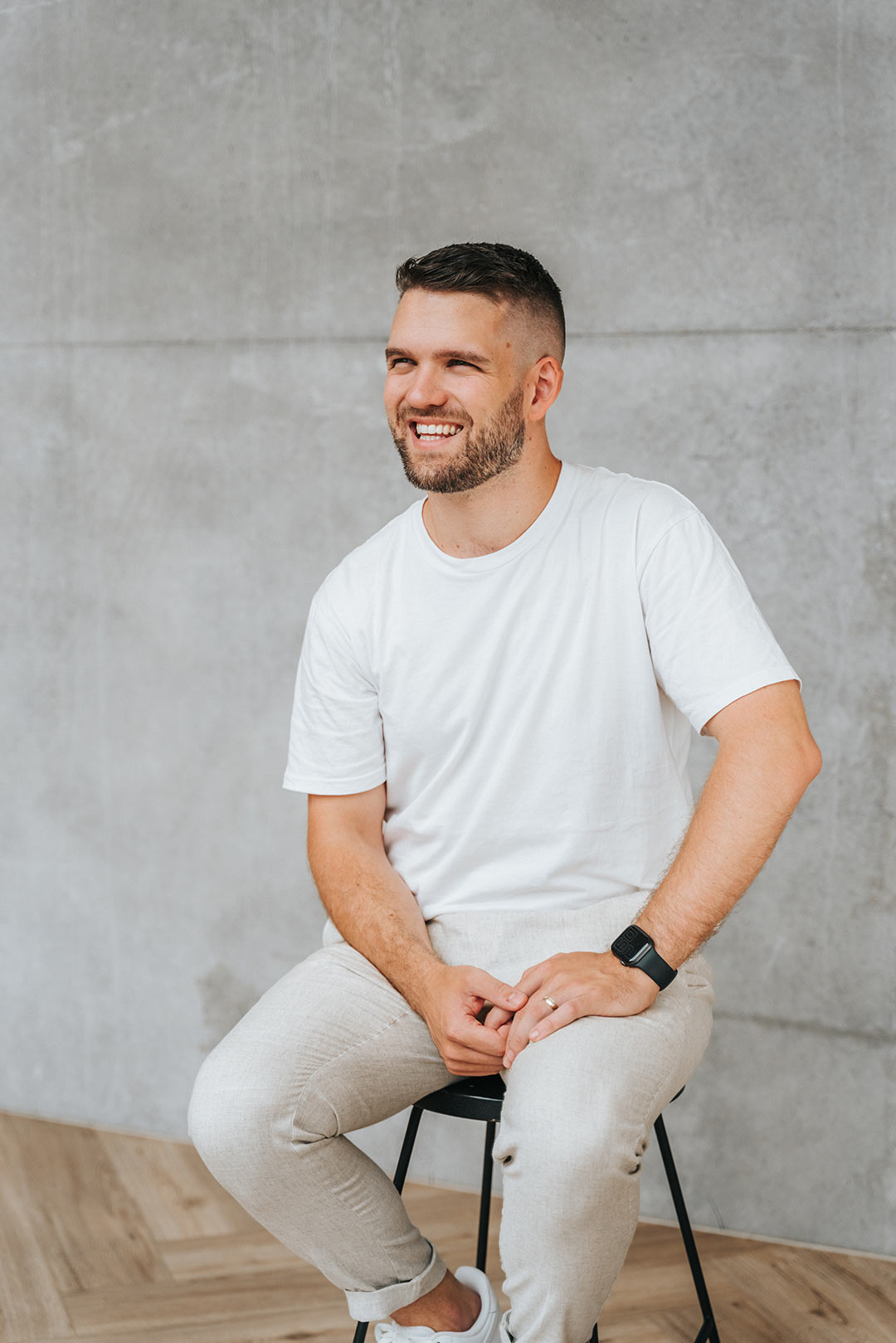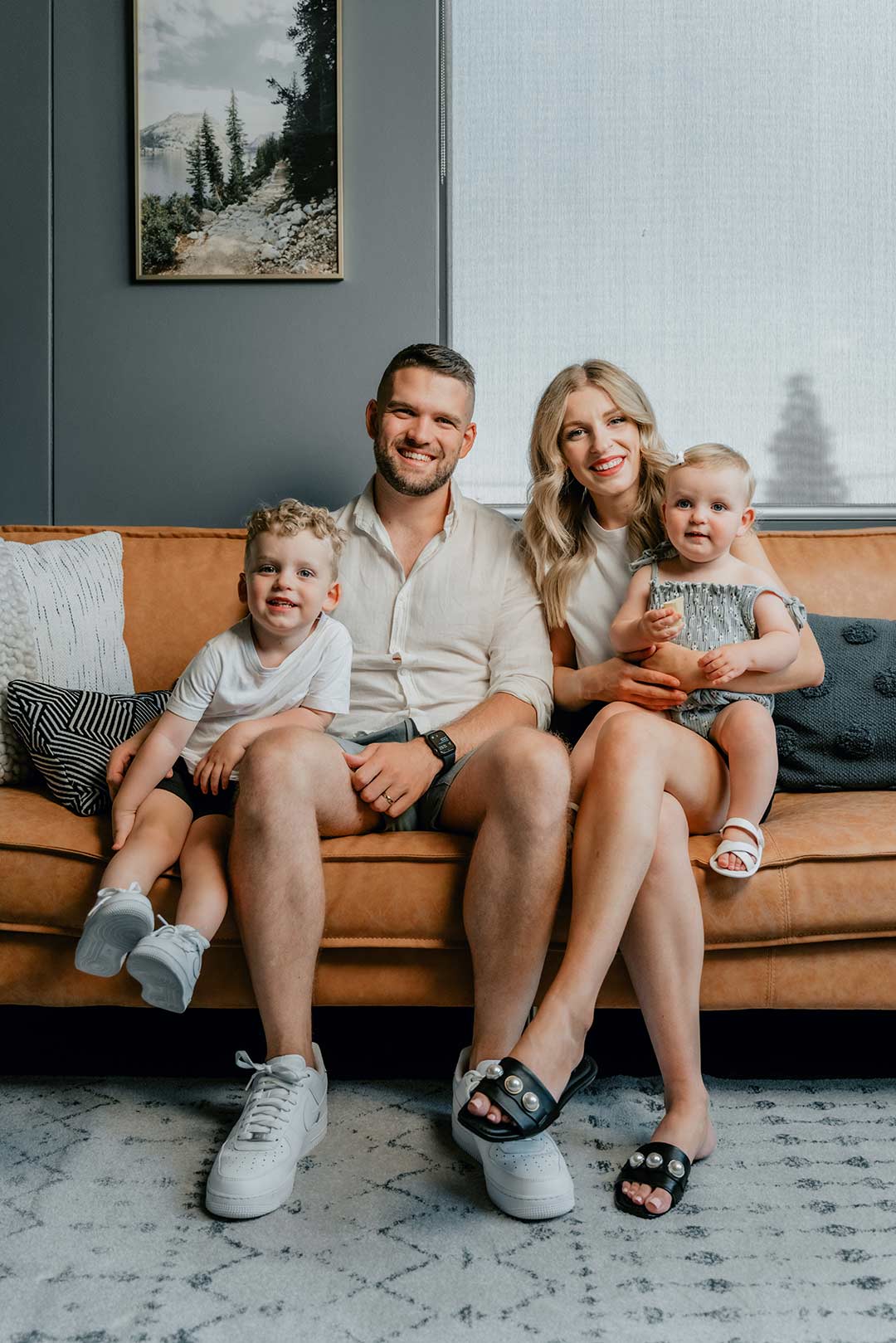 Design talent aside, Isaac is the all-round great guy that every business owner dreams of working with. Friendly, helpful and down-to-earth, Isaac will treat your business with precise care, and ensure your digital front door is always open and welcoming to your clients.
Outside of work, Isaac loves to spend time with his two beautiful children, drink good coffee and speculate on the latest Marvel fan theories.
At OBI, you will always be treated like a VIP, from the very first phone call through all your design and content creation.
We know you'll have a long and successful partnership with us. We can't wait to hear about your business and how we can help.