OBI* is on the hunt for a part-time junior web developer to join our team. We are boutique agency who not only design, build and manage website, but also deal with all things comms, graphic design, SEO, and GoogleAds.
Our projects come to us in all shapes and sizes – from start-ups to expanding businesses.
Working closely with the director & website design team, you'll be assisting with web development projects, maintenance and technical support and building websites from the ground up. Everyday you'll have the opportunity to adapt, grow and make this role your own.
Here are some specifics of what we are looking for:
– Work closely with our team to build client websites
– Work closely with clients to evolve and manage their existing websites
– Work to resolve any website bugs or errors
– Assist in the development and management of the CMS for client websites, including maintaining ongoing updates and security
– Prioritizing all things user experience and functionality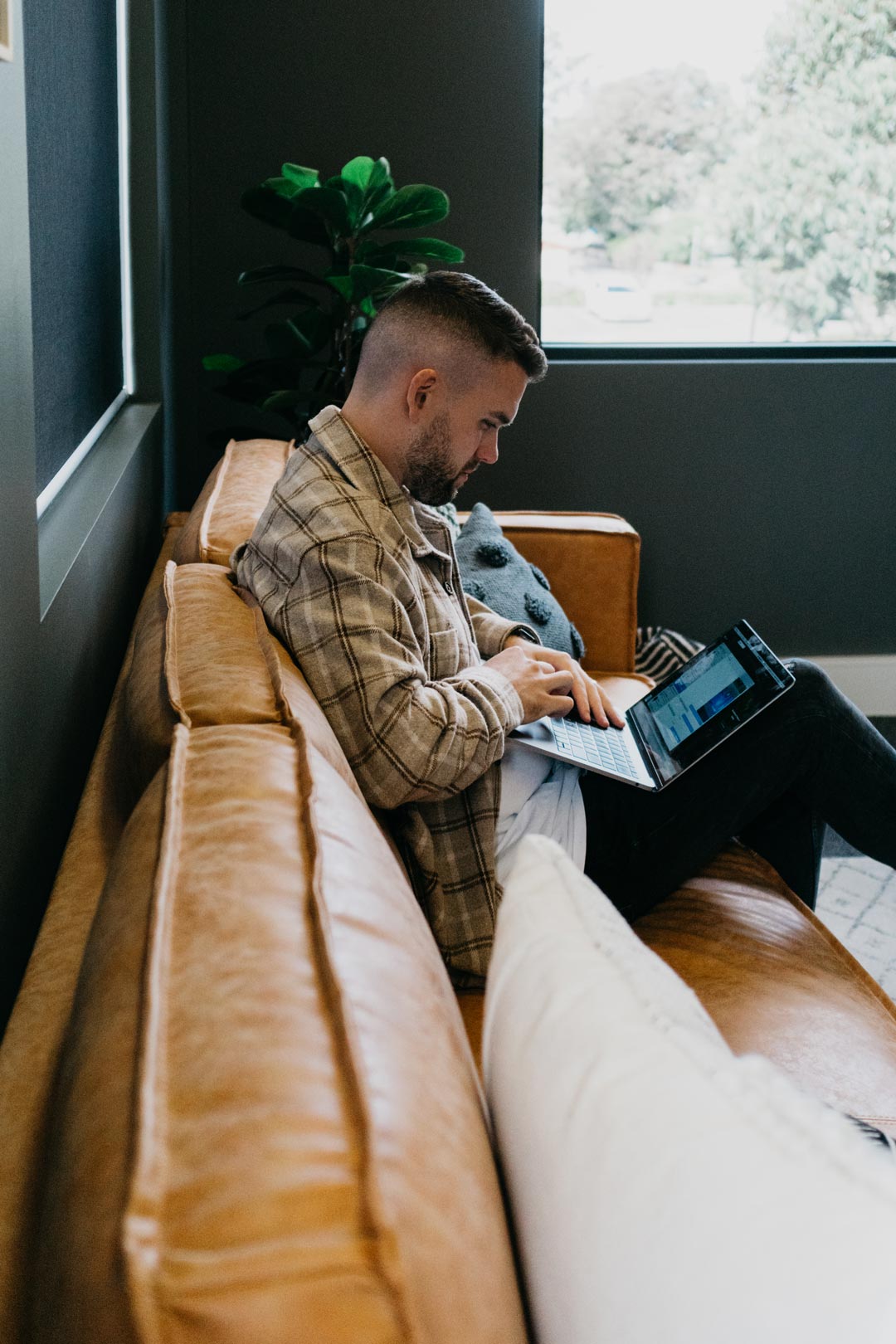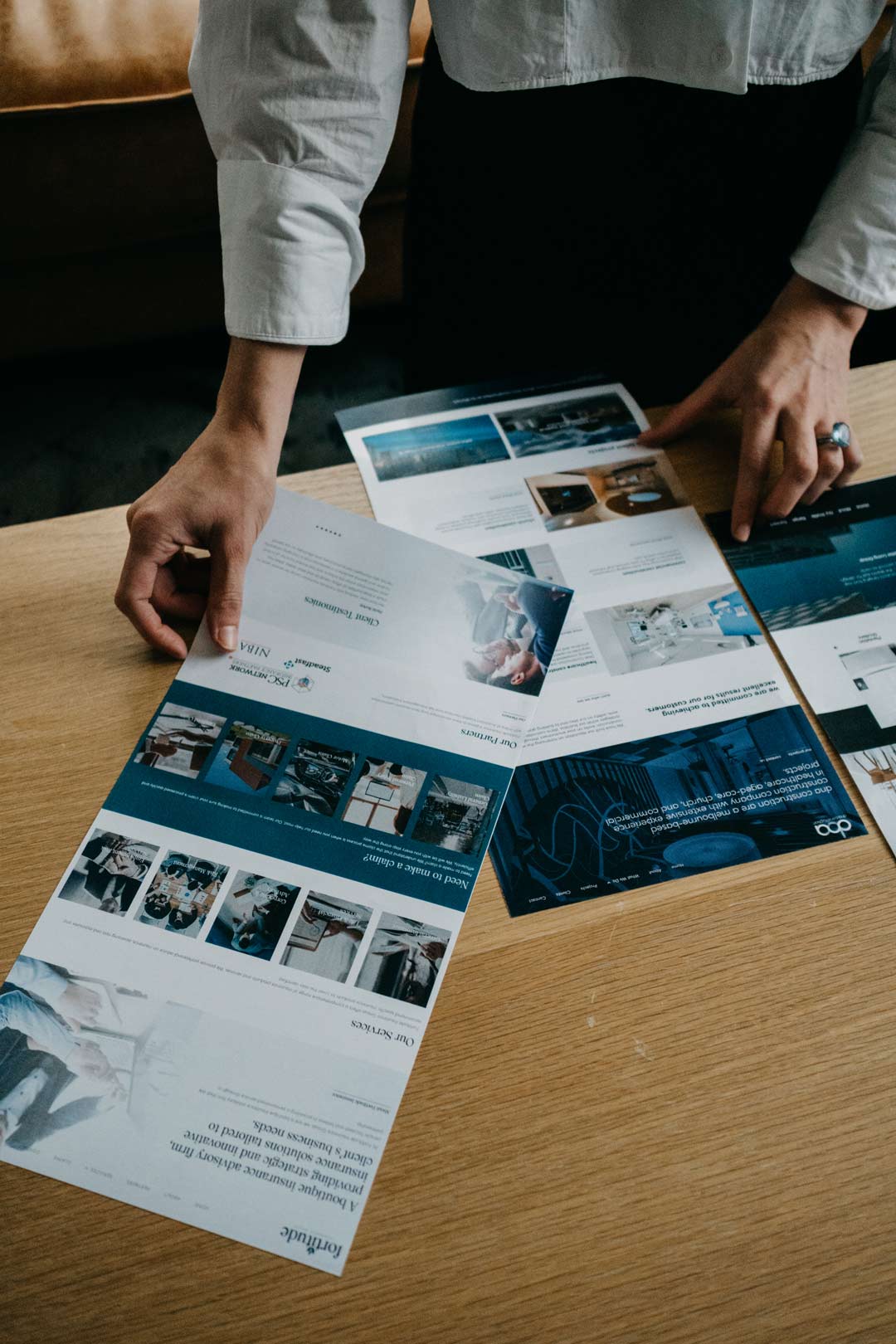 We'll look favourably at resumes that have previous web development experience and can demonstrate the following:
– Solutions focused with an ability to work independently and be comfortable asking for help when needed
– Strong WordPress skills
– Effective task prioritisation and time management skills to ensure deadlines are met
– Write clean, maintainable code when needed
– Some knowledge of HTML, CSS, React.js, JavaScript & PHP
– Experience using Adobe XD (desired but not necessary)
– Strong Google-fu skills
– Hybrid working environment
– Barista level coffee from café below office space
– A leave day for your birthday
– Mid-week lunch with the director with mentorship potential
– Supportive environment
But don't let this list deter you from applying. While the above is great, the right fit, an ability to learn quickly and personal drive are much more important to us.